← A Greek Sabbatical
An Upstate Wedding →
Atelier de Visu
September 27, 2006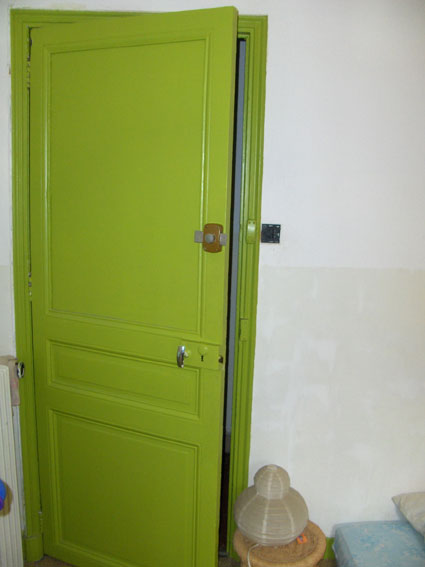 This summer, I returned to Marseille in order to conduct interviews with police officers and lawyers involved in the 1974 investigation into the Elisabeth Bousquet murder. (Bousquet was brutally tortured and strangled by a one-legged man named Hamida Djandoubi; this story is central to my upcoming book on the last man guillotined in French history.)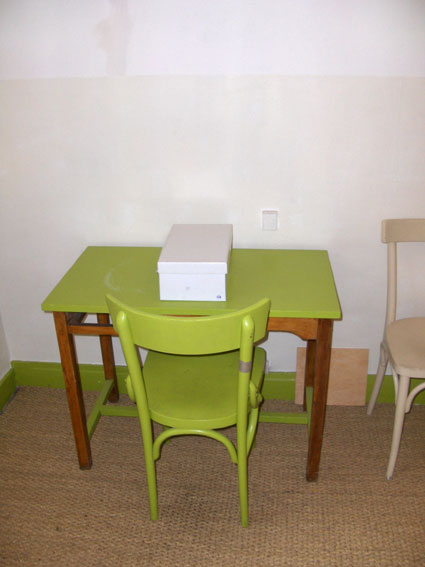 As I am certifiably homeless, whenever I arrive in a city I need to be creative in my short-term housing solutions. Marseille was an interesting situation. As I have many friends there, I could certainly have trudged from couch to couch for three months, but this likely would have impeded my productiviy. Likewise, I could have found a cheap hotel, but this would have exploded my budget. My first instinct was a sublet, but this is always a treacherous route, mined with potential problems: The renter's early return, difficult pets, random locations. So, in the end, I applied for the residency program at the Atelier de Visu, the leading photography gallery in Marseille.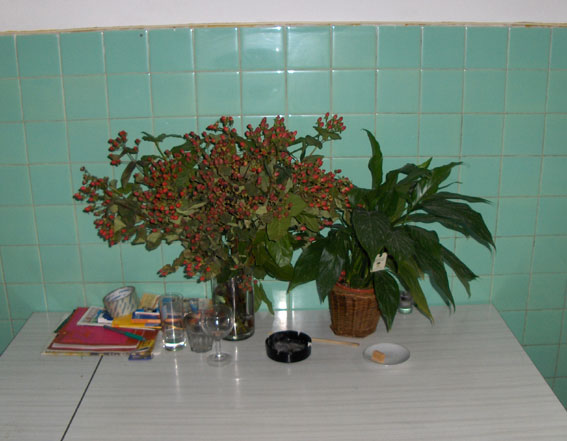 Of course, I am not a photographer. But the atelier is thankfully multi-discplinary and the kind doyen (Soraya Amrane) and her talented assistant (Lucille) decided my book project made me worthy of admission. Now, there are dozens of reasons why this was a good decision for me: The atelier is in the heart of the Cours Julien/La Pleine neighbourhood, the most vibrant community in Marseille; Atelier de Visu exhibits the most talented photographers in Europe and is considered the best photography gallery outside of Paris; and, the residence welcomes filmmakers, musicians, photographers, and journalists from the corners of the world. But what really convinced me? The overall colour theme of the residence.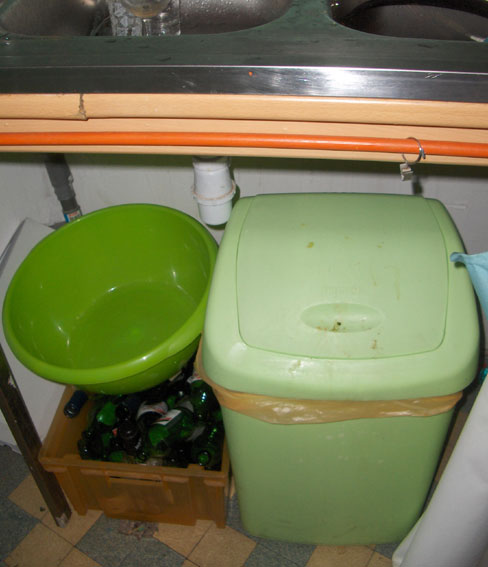 Green. Now, as anybody who knows me can testify, I have something of a green fetish. I think it started when we studied The Great Gatsby in my Grade 9 English class and the teacher told us that the green dock light that Gatsby stared at every night was a symbol of hope. Then, of course, green is the colour of botanic life and the environmental movement, and the holy colour of Islam. I try to forget that some people associate it with envy and inexperience. In any case, I try to use green tape, when I play Trival Pursuit or croquet I use the green pie holder or the green ball, and I write with a green pen, a Pilot V5. So, you can imagine my uttery joy when the residence was done up in green.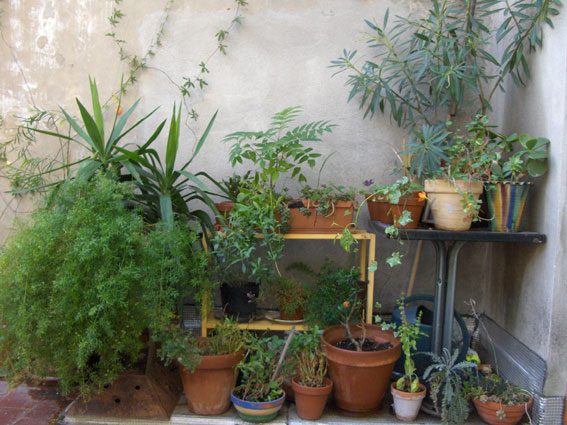 The door to my room was green, my desk was green, the kitchen tiles were green, the garbage can was green, the bathroom was green, and (I guess this is no surprise) the garden was green. I felt like Goldilocks when she tried the medium bowl of porridge: Everything felt right.
I did good work at the atelier, though I was waylaid by an enormous heatwave and the French football team's surprising run into the World Cup final. Even more wonderfully, the residence was a revolving door of stimulating, creative, and karmically wonderful people.
Sadly, as September neared, I had to move on and continue my research elsewhere. Soraya and Lucille were devastated, since I had become their favourite 'incrustration' (although this usually refers to parasites, I took it as a compliment). But, everyone survived the melancholy separation and I even paid all my rent before I left.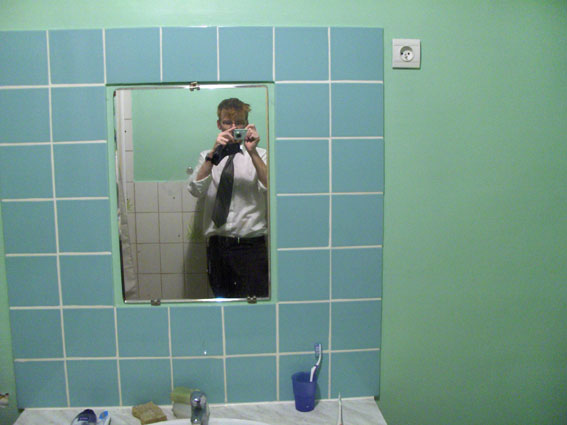 If you have any questions about this stunning program, feel free to email me at jeremy@kilometerzero.org. Or, visit the Atelier de Visu website at www.atelierdevisu.fr.
:: Further Waystations ::

17 Tomatoes

Me & Badinter

A Long Swim

Baku
Halloween

Home & Garden

Upstate

Atelier de Visu

A Greek Sabbatical
- 30 -
Onto New York …
← A Greek Sabbatical
An Upstate Wedding →