← New York & A Non-Early Adopter
Best Bookshelves Ever? →
Enabled By Globalisation
September 28, 2016
Although I am a deeply competitive person, one game I have always loathed and have always been terrible at is poker. This is because my basic life philosophy — if you love something, go all in — is a terrible poker strategy. The past four occasions I've played Texas hold 'em, I've lost all my money in the first 20 minutes because of misguidedly going all in on unsuitable occasions.
Most other times, however, the all-in philosophy reaps adventure and reward. Take the story of my football scarf. Last year I began volunteering as an assistant coach on my son's U7 football (soccer) team and I immediately decided I wanted a debonair, Mourinho-style look of a blazer and a team scarf on the touchline. However, when I looked into ordering a custom made AS Dauphin scarf, I discovered it would cost 28€ for a single item! Enter globalisation.
Many of you probably have already enjoyed the services of Alibaba and the incredible convenience of being put directly in touch with factories in China, but I am new to this brave new world and I have to say: Wow. With a MOQ (minimum order quantity) of 200, I could get AS Dauphin team scarves for just $2 US a piece, with another $310 US for shipping from China to France. Quick math, a visit to xe.com, and yes, we are talking about 3.20 € a piece. So, why pay 28€ for one scarf when you can pay 640€ for 200?
I pitched the idea to the club president and suggested we could sell the scarves for 8€ a piece with the profits going to help pay for the bus trip to Nice for the annual spring tournament we play there. I also added the caveat that I would put up the money myself and conduct an advance sales campaign to cover the costs. He said yes. All in!
The scarf went through multiple designs and in the middle of the process the club decided to adopt a distinct logo as opposed to using the official emblem of the village of Dauphin, but in the end everything went incredibly smoothly and the boxes of scarves arrived from China in September.
Step 1 – Initial Design, Colour Vote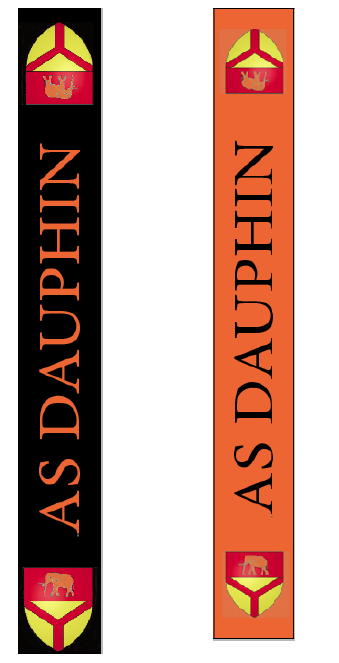 Step 2 – Black Wins, New Logo

Step 3 – The Scarves Arrive !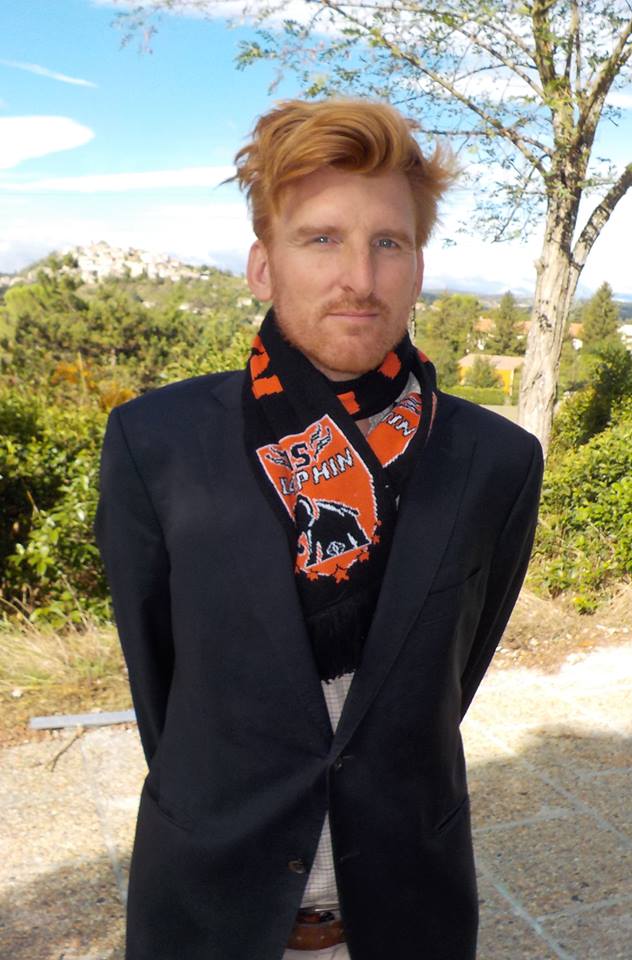 The advance sales campaign was a roaring success and we've sold more than 80 scarves in the first week alone. If you or somebody you love want an AS Dauphin scarf, let me know as quickly as possible…
← New York & A Non-Early Adopter
Best Bookshelves Ever? →